Everyone's favourite life coaches are back, and they're jetting off to Japan! Can you believe?
The Fab Five, are travelling to Tokyo to 'make-better' four Japanese men and women, across a four episode special.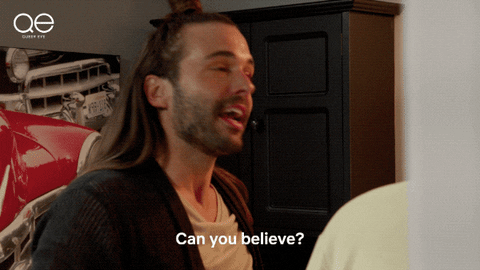 It's also hoped that the men will be able to learn more in their respective fields from Japanese culture.
CREW
The crew consists of Antoni Porowski (food), Karamo Brown (wellbeing), Bobby Berk (interior design), Tan France (fashion) and Jonathan Van Ness (hair and beauty).
Each episode, the group meets one man who is struggling with a different aspect of his life – from career and romance, to personal care and family.
They then try and 'improve' them, teaching self-love and how to take care of themselves.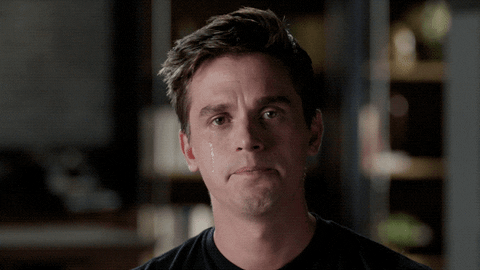 MASCULINITY
The group also aim to tear down ideas of conventional masculinity, and encourages the men they work with to be their true selves.
So far, the men have worked with men of all ages, races, sexualities, political views, and even a woman who wanted to improve the town community centre, too.
Despite any differences, every episode ends with the individuals they've helped enthusing about the positive impact they've had on their life.
SEASON THREE
We know what you're thinking – four episodes is short for season three.
But don't worry, because their trip to Japan is going to be a special, with season three airing beforehand.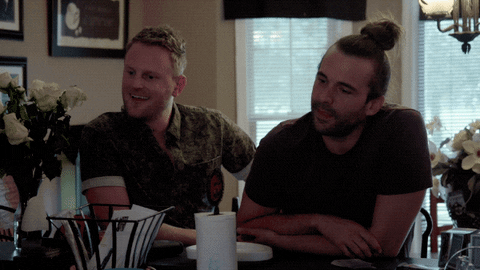 Season three will see an even number of men and woman being made up by the Fab Fave, including the show's very first lesbian make-over.
Though there has not been a release date announced yet, the cast posted about filming back in July, and with season one airing last February, it should really be any day now, right?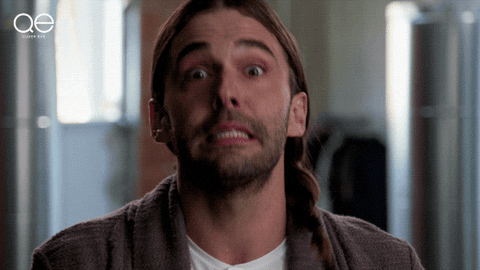 **Cover image credit to Frazer Harrison/Getty Images**
Are you following Family Life on Twitter and Instagram? Make sure you do to keep up with all the latest TV info.