Today (8 March) is International Women's Day – the day in the year that we celebrate women's achievements, and push for equality around the world.
This year's theme is #BalanceForBetter, to promote a gender-balanced world: in boardrooms, politics, media and the workplace.
We mark IWD every year, to celebrate the steps taken over the years towards gender equality, but also to remember how far we still have to go.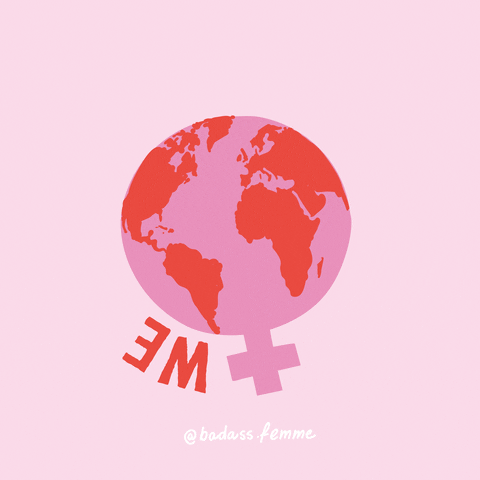 FACTS
Every year, an estimated 15 million girls under the age of 18 are married, with little, if any say on the matter.
Four out of five human trafficking victims are girls or women.
An average of 30 per cent of women who have been in a relationship have experienced domestic abuse.
200 million women and girls are affected by female genital mutilation every year, across 30 different countries.
Women in Saudi Arabia were only permitted to drive last year. However, the country's enduring male guardianship system means many women are still denied basics that we take for granted in this country, such as driving or having a passport: they need the permission of a husband, son, brother or father to do so.
Every year, 5,000 women are killed in 'honour killings', being killed by their families for 'dishonouring' them. Honour killings can be carried out for a variety of reasons, including having sex before marriage, wanting a divorce and adultery.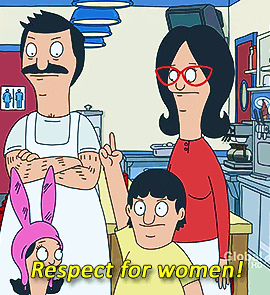 CELEBRATE YOURSELF
Take this moment to celebrate everything you've achieved, and all the wonderful things you love about yourself. Take a page out of Jameela Jamil's book, and celebrate body positivity today.
Be kind to yourself and the women around you, and take the time to celebrate your accomplishments.
Wooooooop this is the stuff I live for. May you never have to hate yourself as long as I have hated myself. ❤️ https://t.co/YoAUiHxsws

— Jameela Jamil (@jameelajamil) March 6, 2019
It's important to celebrate the day in any way that feels right to you. You can mark it by going make-up free, in a stand against body-shaming; or wear make up because you want to, and you can. Celebrate all the steps you've made in your career; or your achievements as a mother; or your successes as a working mum.
There's no right or wrong way to celebrate International Women's Day: it's about choice, and having the freedom to choose.
As long as we're all supporting and lifting each other up, we're making the statements and moves necessary to push for an equal society, for everyone.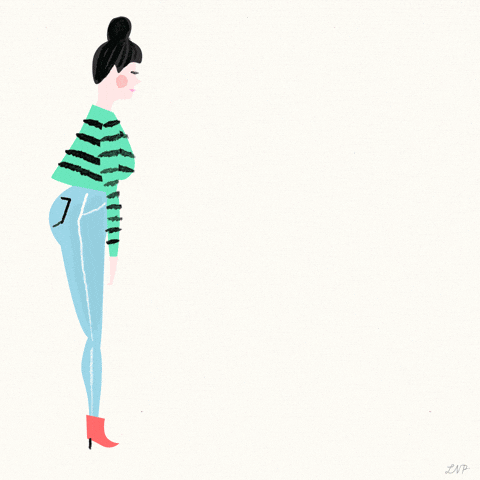 WHAT CAN YOU DO?
In the UK, we still have a long way to go before reaching gender equality, with equal pay, sexual assault and period poverty continuing to be huge issues, predominantly affecting women.
In other parts of the world, many women have even fewer rights than we have here, and women across the globe are living in hostile environments every day. We've compiled a list of causes you can donate to, or get involved in, to mark the day.
Domestic Abuse
Scottish Women's Aid
0800 027 1234
Sexual Assault
Rape Crisis Scotland
0808 801 0302
Period Poverty
Hey Girls
International
Women for Women
Head to the website to send a #MessageToMySister, to express solidarity to women living in some of the world's most dangerous places. You can also post on social media using the hashtag.
Refugees
Women for Refugee Women
Education
CAMFED
Are you following Family Life on Twitter and Instagram? Let us know how you're celebrating International Women's Day.